Central IL Attractions Sponsors, Thank you for your Support!!
Once n Again
Shop or consign preowned name brands for your entire family! Shop In-store and Online
Sun Ag, Inc.
Dry & Liquid Fertilizer, Applications, Pesticide Applications, Y-Drop Nitrogen Applications, Custom Anhydrous Applications (Strip-till)
Crop Scouting (Drone Available) Soil Testing, AA & UAN, Applicator Rentals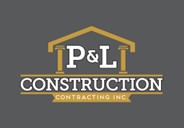 Custom Home Building, General Contractor Remodeling, Design Services
(815) 692-2909 or (815) 419-8672

Farm Chemical and Fertilizers!
Call (815) 304-6687
for Your Application Needs!
Pontiac Recycling
We BUY your JUNK!
Individuals. Industrial Pickup. Farmers.
Steel. Appliances. Newspapers. Much More!
WOW'ing Customers Since 1950!
Supermarket, Deli, Bakery
In-Store. Online. Curbside Pickup.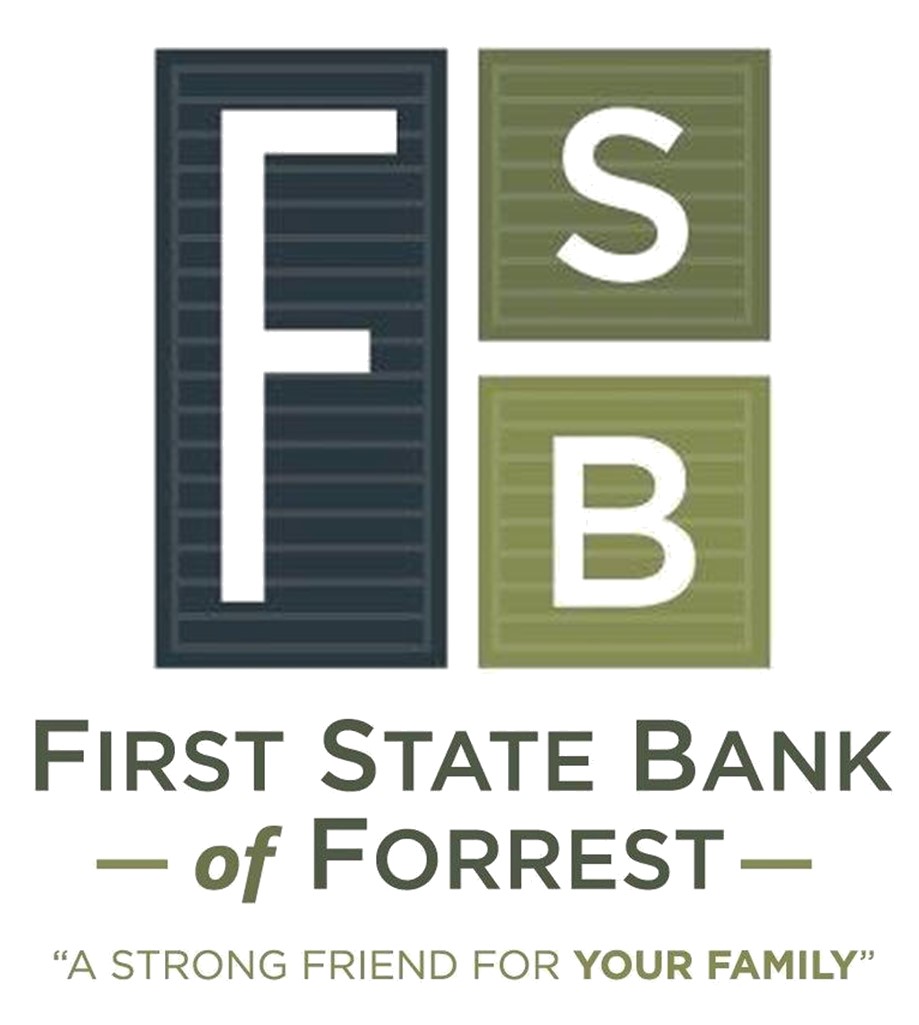 A Strong Friend for Your Family.
firststatebankofforrest.com
Member FDIC. Equal Housing Lender.
K & H Truck Plaza
Home Cooking! Daily Specials! Good Eating!
Lost in Time
The Small-Town Eatery & Internal Bakery
We Welcome Locals and Friends from Afar!
Double M Machine
A Great Employer while performing Die Services, Fixture Services and General Machining Services.
Call (815) 692-4676 if you have a need!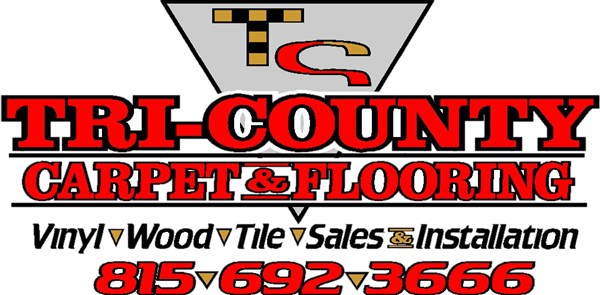 See us for All Your Needs in ... Flooring Carpet Backsplash & More!
Fully-Installed Available or Do-It-Yourself Free Estimates Design Consultation Contractor and Multi-Room Discounts Cash and Carry
(815) 692-3666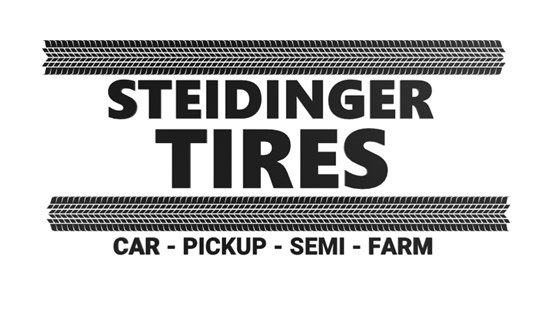 Steidinger Tires
123 W Locust St.
Fairbury, IL 61739
815.692.2777
Steidinger Tires
Need New Tires? Need Tires Checked? Remember Steidinger Tires for your Tire Needs!
Heartland Business Services, Inc.
Providing Central Illinois with accurate and confidential - Personal Tax Returns - Business Tax Preparation - Business Payroll Plus, financial and business structure services!
Krause Surveying, Inc.
Boundary, Commercial, Easement, Farm, Building Permit, Lot Surveys, Final Plats Prepare Legal Descriptions, Auto-CAD Services, and MUCH more!
See the website for complete list of services!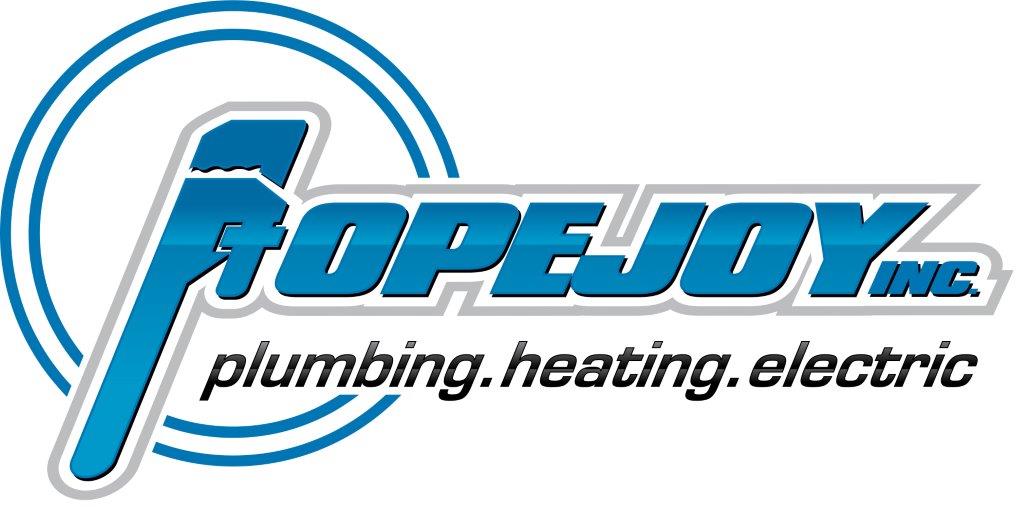 Call for unbeatable services!
24 Hour Emergency Service Available
Not valid with any other offer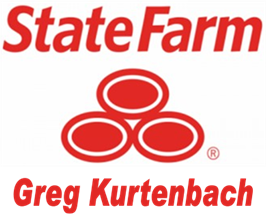 There when things go wrong.
Here to help life go right.